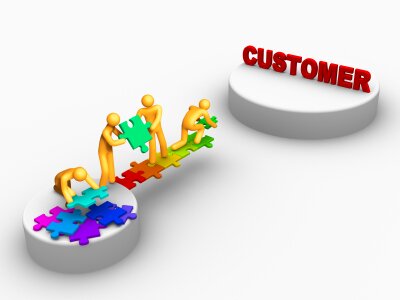 While social networking began as a consumer activity, it has become a crucial component of most business marketing strategies as it allows companies to reach highly targeted audiences with custom messaging to build brand awareness and establish a relationship with the customer who now expect companies to be reachable and accountable.
Business Benefits
Businesses are now regularly using tools such as Twitter, YouTube, Facebook and LinkedIn for hiring, customer support, product development, brand recognition, and, of course, client acquisition and retention. Social media has another benefit: the cost of acquiring customers is significantly lower than placing ads, and creates a lasting relationship.
The benefits of a quality social media marketing program include:
Transparent, authentic feedback from your audience
Integrates well with conventional marketing programs
Reach highly-targeted audiences
Improves search engines positioning
Lower cost than advertising
More long term and wider impact than conventional public relations
Listen first, Act second
Buyers look to objective internet sources to compare business products and services including existing customers who are more than willing to share their experience with these products. Companies can't control the chatter, but they can learn what customers want.
Brands such as Comcast have made major strides in customer service by listening on Twitter. When their brand is mentioned, they know. When someone has a problem, they help them within minutes. They follow the first rule of social media: listen first, act second. Maintaining a regular monitoring program helps to understand customer sentiment and how it changes as you implement online programs.
Defining Success
Measuring the success of a social media campaign is possible only if you define your targets in advance. Whether they include increased traffic, website conversions or leads, you must have clear targets for successful campaigns, at short-term and long-term time intervals. A few examples of what success might look like include:
Gaining a better understanding of your customers
Increase brand exposure in ways which were not possible before
Reducing costs for achieving the same targets using other marketing tactics
Increase sales and conversions
Some great resources to compliment this blog post:
Social Commerce, Social Media Today, November 2, 2010
Content for People, Not Robots, Impressions Through Media, September 18, 2010